Aftermarket by Extrude Hone
The Extrude Hone® Aftermarket offers a wide range of services and genuine products tailored toward specific application needs and designed to help customers achieve the best value from their equipment.
Abrasive Flow Media by Extrude Hone
Whether you need delicate surface finishing or aggressive material removal, we have a specially formulated Extrude Hone Media for your job. We engineer the media you need to solve your problem. From molds and dies in small job shops to the most precise applications in the dental, medical and aerospace industries – our abrasive media can fit your need. Virtually no hole is too small, no surface is too rough, and no internal geometry is too complex. We specialize in providing solutions, and our flexible abrasive media helps us deliver on that promise around the world.
Cathodes by Extrude Hone
Whether you need delicate edge radiusing or burr removal, we will design the cathodes that match your requirements. Extrude Hone design and build simple to extremely high precision cathodes to solve your problem.
Cathodes may look like simple tools, but it's in fact designed following science in order to control the dissolution of the material and to achieve the narrow tolerances in terms of geometry and roughness.
We do cathodes for our Extrude Hone tooling and we ensure aftermarket support with perfect repeatability. We provide cathodes for other OEM's tooling as well.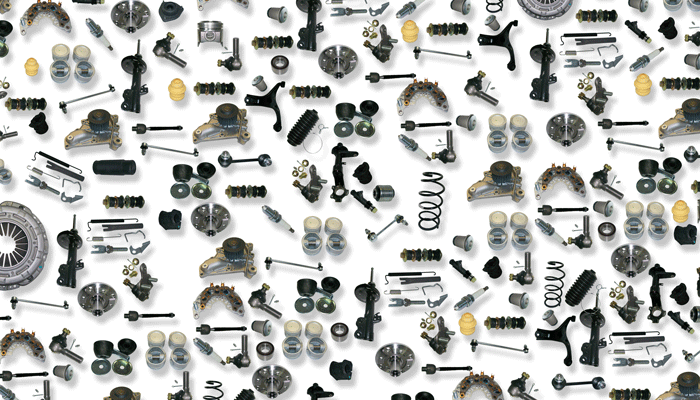 Genuine Spares by Extrude Hone
Maintain the best value from your equipment by using genuine spares from Extrude Hone. As we design and manufacture our machines and tooling , we have all drawings back to the first iteration of a product and we can produce the spare you need.
Some of the benefits of using genuine spares from Extrude Hone:
• It fits no doubt we made it identical to what you were using.
• When possible, we can provide the latest developed version that will bring you more value.
• It will last as we used selected material defined during the engineering of the machine or tooling
• It does not jeopardize the warranty of our product
• If it's a critical component it may be already on the shelf ready to secure our customer uptime
Services by Extrude Hone
Served by the people who know best our products. That's the insurance to receive fast and efficient service and while doing so to receive the best advices from our technician who will also keep you updated on any improvement you could benefit.
But it goes beyond that.
Full Circle Preventive Maintenance (PM) Program
Through the Full Circle Preventive Maintenance (PM) program, we handle equipment maintenance and servicing, allowing you to concentrate on your core business.
We match preventive maintenance with your production schedule, ensuring that your operations can continue uninterrupted. Preventive maintenance helps to reduce machine operating costs and extend the life of your equipment. This increases uptime and productivity for your shop.
Parts Availability Program
When you need a part that is not available, productivity can suffer. Through our Parts Availability program, we partner with you to understand your uptime needs, identify critical parts, and stock these parts in our warehouse so they're available to you when needed, and delivered in a timely manner.
Repair & Rebuild Programs
We repair and rebuild fixtures and machines for all of our AFM, TEM or ECM processes. We rebuild the fixtures and machines on a scheduled basis and at competitive prices. This saves you time and money.
Our trained technicians:
Inspect and remove the fixtures
Replace only the worn parts
Perform thorough preventive maintenance of the fixtures
Re-assemble the fixtures and perform testing
Re-install the fixtures into the machine
Critical components like the chamber and mixing block of the thermal energy method (TEM) machine can wear out and lead to unsafe operating conditions. This can also lead to costly downtime and part replacement if not properly maintained.
Our trained technicians will inspect the components in your factory and provide a written report of the part condition, repairability and estimated cost, and estimate of remaining component lifetime.
Process Improvement Programs
A machining process is a function that covers the machine, fixture, consumable, and machining parameters. Any variation in these processes will cause deviation from the original setup.
Our application expert group can evaluate your process and implement changes to improve productivity.
Control Upgrades
PLC (Programmable Logic Controller) and HMI (Human Monitor Interface) systems work together like the keyboard and software of a computer. Every 7-10 years these critical machine control systems become outdated, meaning that support may no longer be available as newer versions of the systems become mainstream.
At Extrude Hone, we work closely with our clients to proactively upgrade machine controls so that costly downtime is minimized.
Training Programs
We offer training programs for Extrude Hone equipment and processes. Training programs target specific customer needs and can be fully customized. From learning to operate a machine to understanding the science behind the process, from theory to hands-on operation, from a single person to large groups, we can cover it all.